My work on A Strangely Isolated Place
I was responsible for the design of the ASIP logo and iOS app icon.
In Ryan Griffin's words, "My brief to him wasn't an easy one, but he nailed it.".
Finished artwork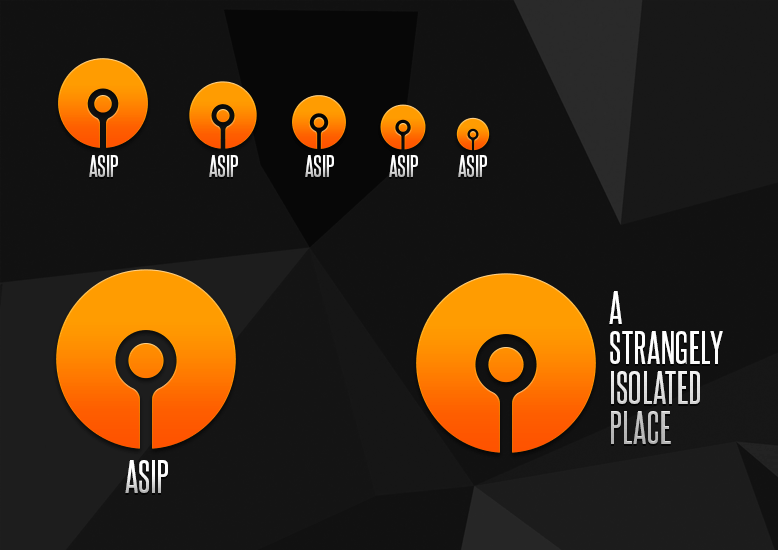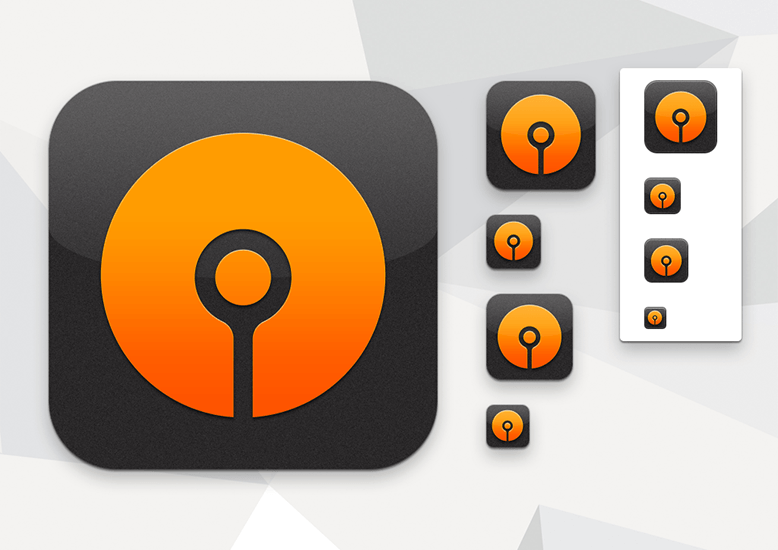 ASIP Logo In The Wild
The ASIP logo was designed to be effective across a wide range of applications.
Its simple design makes it instantly recognizable at any size, in any context.
Some examples of how it's being used